Find Police Statoin
All Police Station listed here in Gandhinagar District jurisdiction.
Cyber Security
10 Most Important Cyber Security Tips for Your Users.
Jeevanaastha Helpline
Mental Health Counseling Centre.
Welcome to Suraksha Setu, Gandhinagar Police
Responsibility of protection and safety of the citizens of Gandhinagar District having population about more than 13 lac is on the shoulders of Gandhinagar District Police Force. The Superintendent of Police has been discharging his duties as the Head of Gandhinagar District Police Force.
From effective supervision and monitoring of crime and ease in administration Gandhinagar district has been divided into two divisions. Gandhinagar Division and Kalol Division.
Dy.S.P. rather popular as SDPO are the in charge of the respective divisions.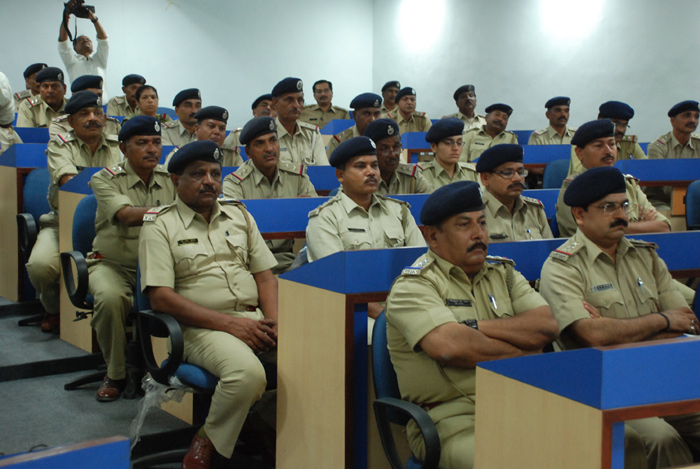 Our Services
Please find our online service here.
Latest News
Latest News and Insights for Gandhinagar Police
People Feedback
Our service related feedback from Gandhinagar Citigens.
Good Work and Activities done by Gandhinagar police. Amazing website for really usefull citizen of Gandhinagar city and district.
Ronak Patel
Gandhinagar citizen
One of the most important and useful website with all details, thank you very much Gandhinagar Police
A Rathod
Gandhinagar citizen
I was very impresed by the information presented here on this website. Its really the most easiest method to find police station and get help online.
Saurabh Pandit
Gandhinagar citizen
Gandhinagar District Police
Suraksha Setu Society, Gandhinagar Police